Kontatker för teknisk support
24/7 technical support telephone numbers & email support ticket request addresses. For urgent and out-of-business hours requests please call. Email tickets are not monitored with critical SLA. Telephone and email support service costs are defined in the valid customer support contract or go by list pricing.
Världsomfattande stöd
Turck Vilant Systems och Turck finns tillsammans i över 30 länder. Dessutom får vi stöd av kompetenta partners i över 60 länder.
Turck Vilant Systems Office Turck Office Supported through partner network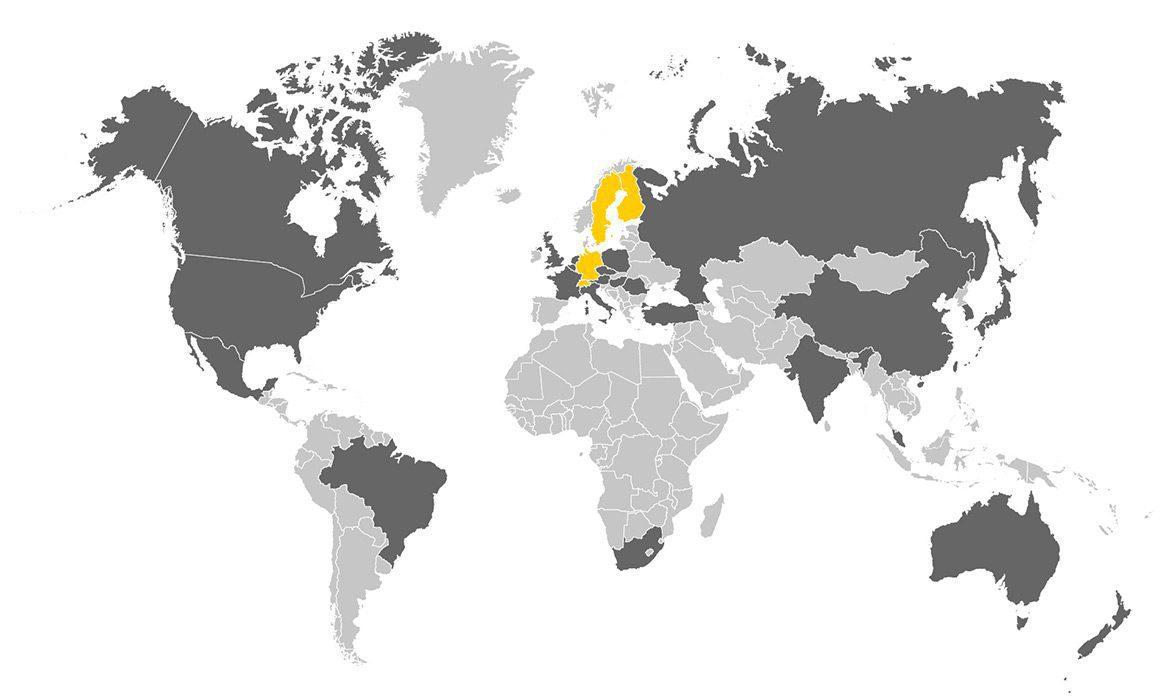 Frågor om RFID?
Kontakta oss med det här formuläret.
Med mer än 15 års erfarenhet är vi företaget som kan starta ditt RFID-systemprojekt. Tveka inte att lämna dina kontaktuppgifter nedan så att våra experter kan kontakta dig för mer information om våra lösningar och tjänster. Du kan också hitta direkta kontaktuppgifter till vårt försäljningsteam här.
Complete this form to contact or book a meeting with our RFID expert.