Gearing up for the upcoming business year with new offices
We at Turck Vilant Systems embrace the new business year from our new office space in Espoo.
Last summer it became apparent that we have outgrown our existing offices. The hunt for a new and more suitable office space started. We did not move far away – the new offices can be reached in about 10 minutes from the old one. And we have far more parking spaces, work space and storage.
Although not everything has found its new place and space yet, it is finally starting to feel like our own office.
We feel we will be able to kick start the new year with additional energy in our new offices.
Our new visiting address
Sinimäentie 6C
02630 Espoo
With this news we would like to wish our partners and customers a succesful year 2019!
First glimpse to our new office with our Office Manager Sanna Mentula welcoming you in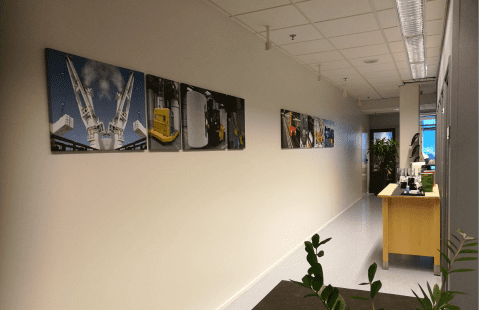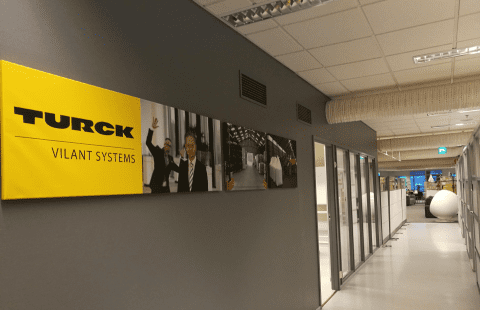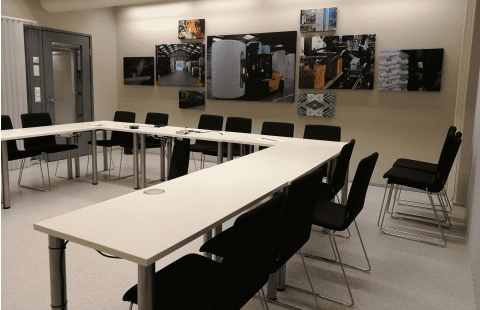 Questions on RFID?
Contact us with this form.
With more than 15 years of experience we are the company to kick start your RFID system project. Don't hesitate to leave your contact details below for our experts to contact you for more information on our Solutions and Refences. You can also find the direct contact details of our Sales team here.
Complete this form to contact or book a meeting with our RFID expert.